‧
honest

‧

quality

‧

innovation

‧

services

‧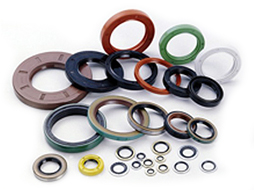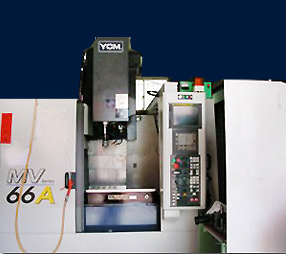 The company is a professional rubber products manufacturing plant, the company has new equipment, from raw materials to the final delivery of the piece are consistent operations, product range, such as
O-ring specifications: AS-568, JIS-2401S of P, G, S specifications and customer specifications developed outside the O ring
The AS-5685 X-RING, R-RING, D-RING AND WASHER (washer washer)
Packing Products: washers, gaskets, rubber, rubber hose & ball .... etc, customer development Oil seals, U-SEAL, V-SEAL
Rubber water stop valve and the bathroom
Other special purpose and bonding of metal and rubber products. The company expected production for the same foundry industry, or on behalf of OEM, welcome all walks of life together with the industry and the development of manufacturing production, create market opportunities.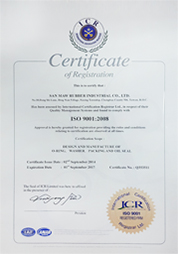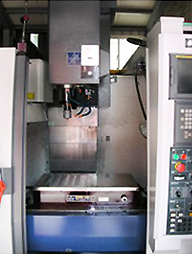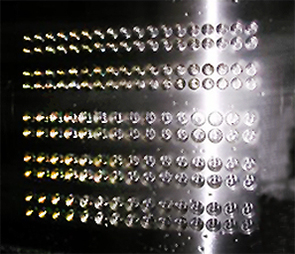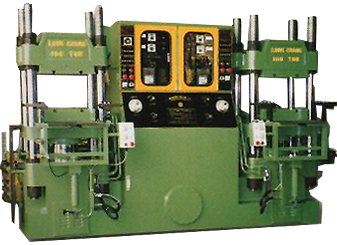 Suitable for the production: conductive rubber, oil seals, cork packing, automobile parts, according to the keyboard, Brake Linings, mahjong, non-toxic rubber, hot packing, pacifiers, and other medicinal rubber plug.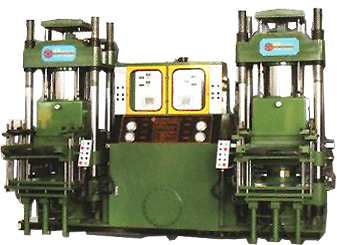 Suitable for the production: steam locomotive oil seals, O-rings, keyboard mats, electronic capacitors rubber, rubber and other rubber products medical Yong